Zero-day protection for your evolving business needs

Meet new cyber insurance requirements

Securely enable a distributed workforce

Proactively hunt for the latest threats and keep your auditors happy
Whatever the latest challenge, eDrivium can help you adapt quickly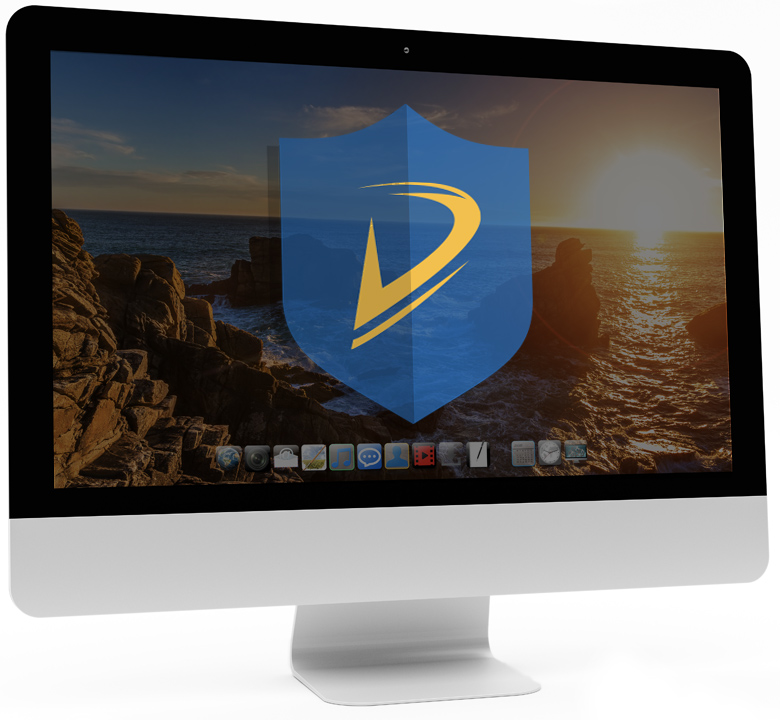 From coast-to-coast, mid-sized Canadian enterprises depend on eDrivium to protect them from ever-evolving cyber security threats.
eDrivium is a cyber-security firm with over 20 years of experience serving Canadian businesses.  Whether your data is on-site or in the cloud, eDrivium will ensure your intellectual property and network are protected and compliant. We architect and build tailored solutions designed to handle evolving threats and your changing business needs.
At eDrivium, we fully design, deploy and document every project, empowering you with the information you need to manage and maintain your security, while keeping your team connected and productive. If you have limited resources or expertise, our managed services provide peace-of-mind with a guaranteed 2-hour response time staffed 24×7 by technicians in Canada.
eDrivium's team of certified experts each boast more than 20 years of cyber security and networking experience. Our certified technicians and security experts will ensure your environment is secure and compliant, giving you greater visibility and control, while reducing your exposure with the latest technologies, proven strategies and best practices.
eDrivium provides the security expertise you need, reliably and hassle-free. So look no further – contact eDrivium today to book your free consultation.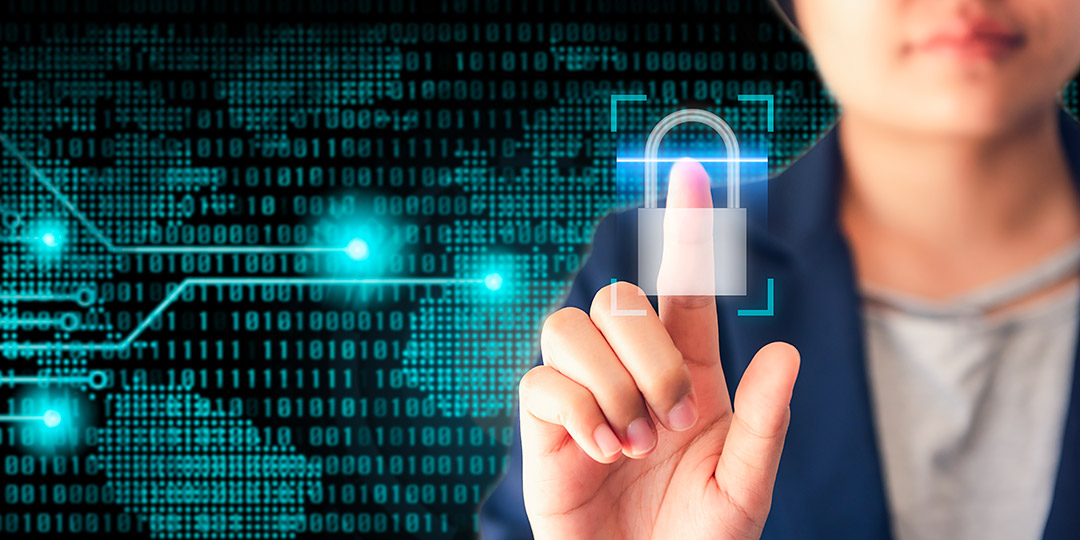 Cyber Security
Whether you need to secure an office, design a zero-trust strategy in the cloud, or create a threat hunting ecosystem across the globe, eDrivium will help you design, document and deploy the latest, best and cost-effective technologies.
EndPoint Security, Access and Control
From endpoint security, to interrogation, to multi factor authentication, know who is accessing your network and limit your exposure while meeting your compliance and audit requirements.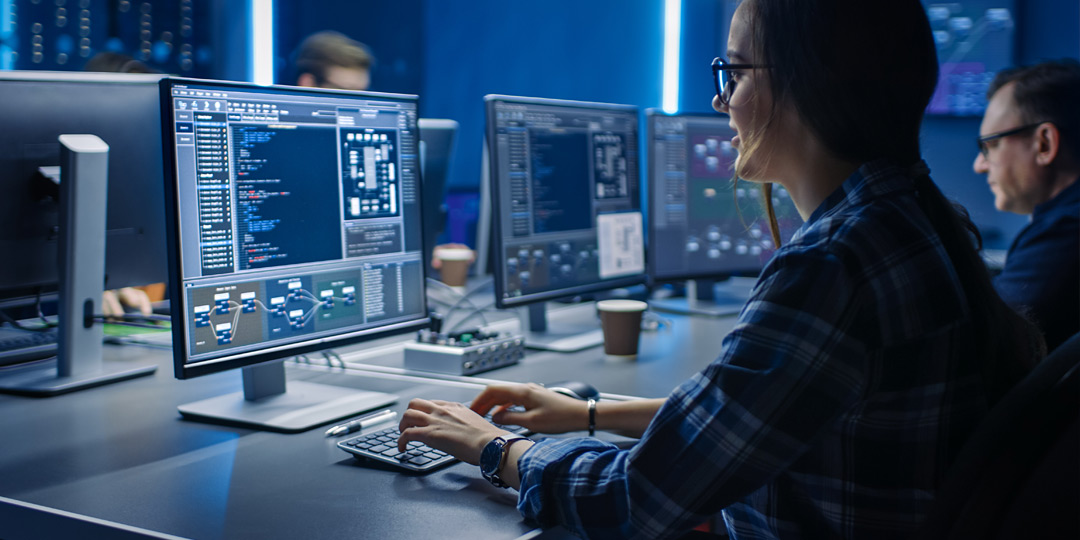 Managed Security
Let our team worry about the latest threats, so your team can focus on driving your business forward.  Or we can be there only when you need us most with Rapid Incident Response and Secure RMM.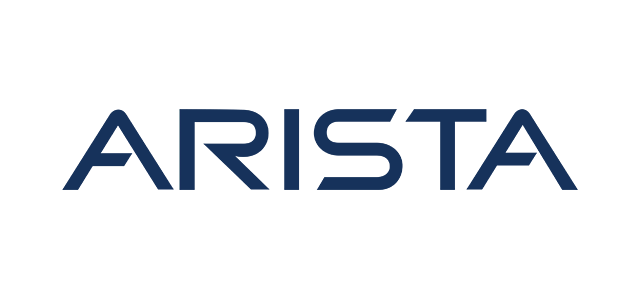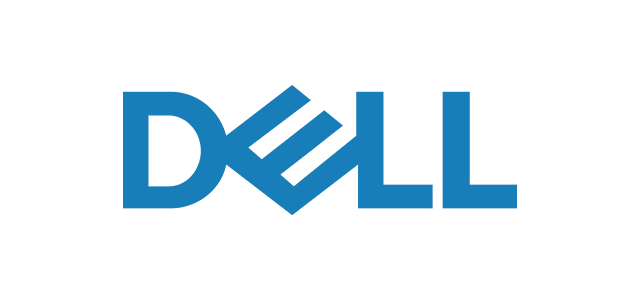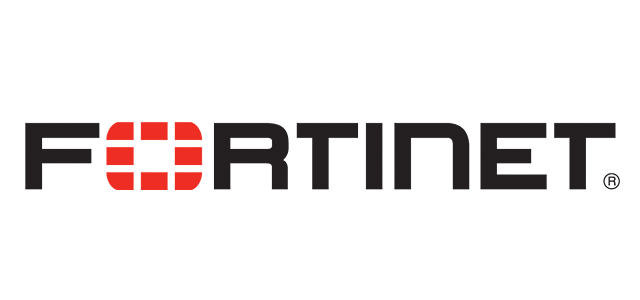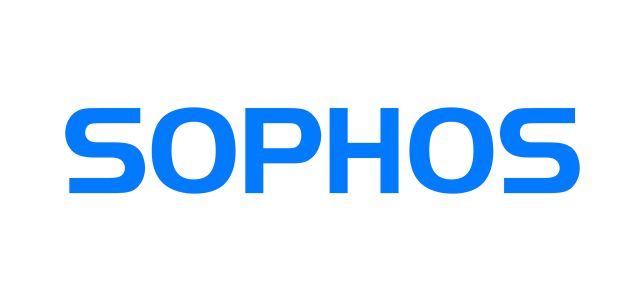 "We are pleased to work closely with eDrivium. By understanding their customers' needs and SonicWALL's technology, our partnership allows eDrivium to provide peace of mind solutions at affordable pricing with great service to their customers."
"I also would like to thank you for your support… I am pleased with the level of support and attention we receive… I think you guys are doing a great job.
Keep up the good work!"
"Our company has been engaged with eDrivium for over three years now and we find eDrivium staff to be courteous, helpful and professional. The proposed solutions are cost-effective and designed with our company's requirements in mind."
"I'm loving this new firewall and especially eDrivium's help. This stuff is great…
trust me, eDrivium is always where I'm coming first for our security…"
"I depend on eDrivium's ability to deliver strong technical expertise with personalized service. I really look to you as an extension of our technical services and a resource we can trust.  Thank you for your help and keep up the hard work."
"Assessing customer requirements + Attention to detail + Customer interests first + very competent technicians + good pricing = eDrivium."